About Canterbury Guided Tours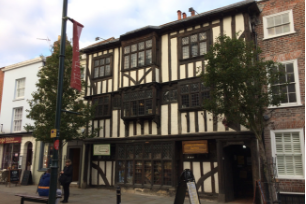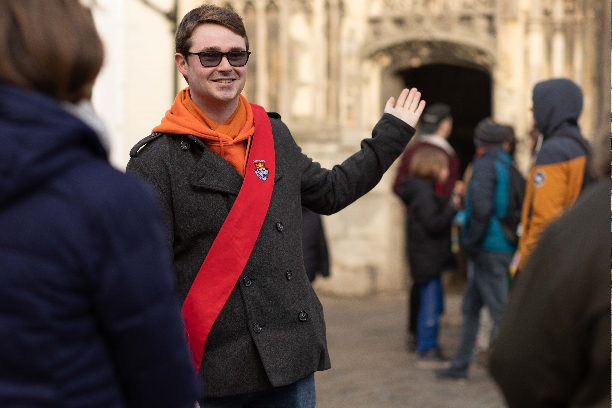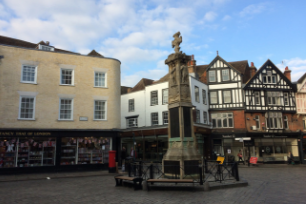 Daily 90-minute walking tours exploring historic Canterbury & the Cathedral Precincts
Canterbury Tourist Guides Ltd is an independent company devoted to conducting guided walking tours of the highest quality in Canterbury and surrounding areas.
Founded in 1948 and formerly known as Canterbury Guild of Guides, we are the official city guides and work closely with Canterbury City Council Tourism Department and many other tourist organisations.
All of our Canterbury tour guides hold regional Blue Badges and/or city Green Badges, having completed the accredited training course and passed the relevant examinations set by the South East England Tourist Board and /or the Institute of Tourist Guiding.
In addition to English and subject to availability, we can offer pre-arranged group tours in French, German, Dutch, Spanish, Italian, and clear/easy English for those learning English.
Many of our Guides have in-depth knowledge in certain areas, so we offer a variety of themed tours on subjects such as literary connections, archaeology, royals, Becket, gruesome and gardens to name a few. We can also arrange lectures and virtual tours.
We offer an excellent program of walks for schools, including foreign language study tours for those learning languages, an interactive Canterbury Tales tour, and various themed walks such as Tudor Connections and Medieval Canterbury.
You'll spot our Guides in Canterbury wearing their iconic bright red sashes - these are the Official City Guides!
Book your place now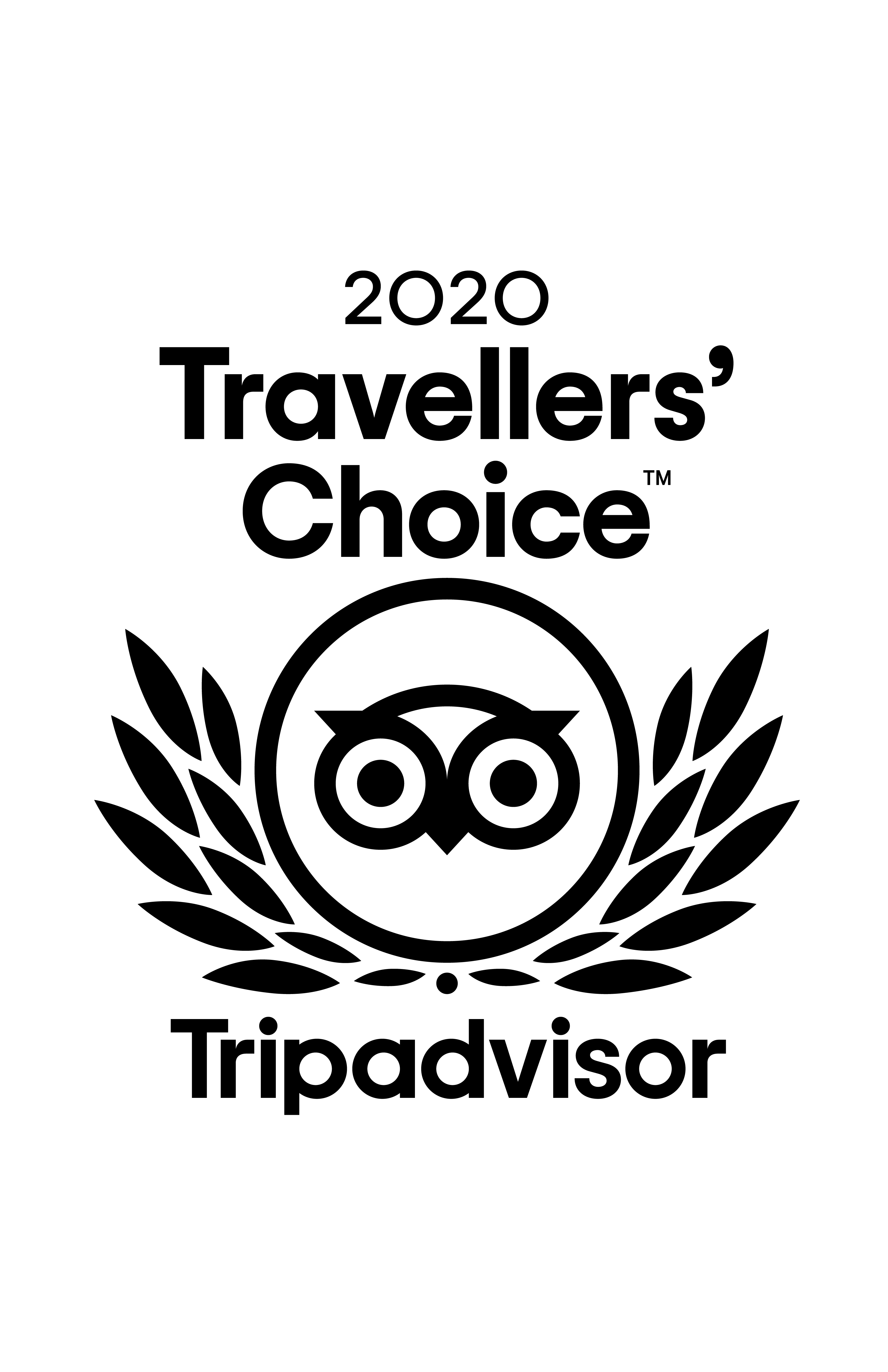 Book your tour
Whether you are organising a group visit or just on holiday in the region, you can book your Canterbury walking tour online and save time on the day.
Book your tour
---
FAQs
If you have further questions about our tours, look at our Frequently Asked Questions section:
FAQs
---
Testimonials
Find out what our participants thought of their tour with us:
Testimonials