Cookies.
This site uses only very limited cookies. By continuing to use this site, you are opting-in to have cookies. To see what we use or to opt out, visit our
cookies page
Feedback
What did you think of us?
What did you think of your tour? We hope you enjoyed it but we would welcome your comments to help us maintain our very high standards of service.
Please contact us on 01227 459779, email guides@CanterburyGuidedTours.com or why not post a review of your tour on Trip Advisor using the box on this page.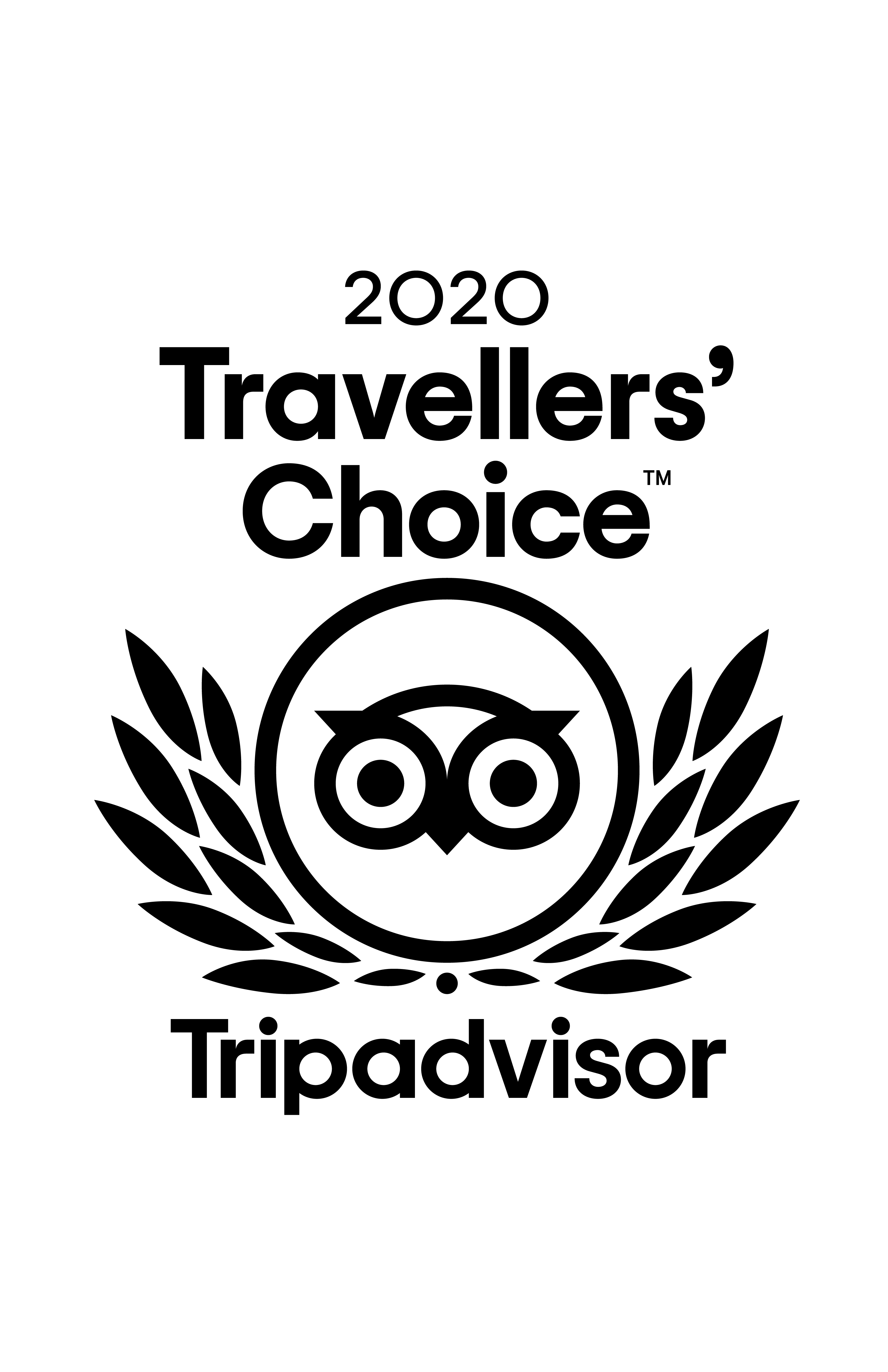 Book your tour
Whether you are organising a group visit or just on holiday in the region, you can book your Canterbury walking tour online and save time on the day.
Book your tour
---
FAQs
If you have further questions about our tours, look at our Frequently Asked Questions section:
FAQs
---
Testimonials
Find out what our participants thought of their tour with us:

Testimonials

<