Cookies.
This site uses only very limited cookies. By continuing to use this site, you are opting-in to have cookies. To see what we use or to opt out, visit our
cookies page
Talks
We offer an array of fascinating talks for societies, clubs and meetings. Each talk can be presented in person or online and our experts are happy to adapt them for particular audiences. If you have a particular subject that is not listed below, please contact us.
Subjects include:
Canterbury Cathedral – its history and architecture
Saint Augustine of Canterbury and the origins of the Church in England
The Churches of Canterbury
Monks and Weavers – the buildings heritage of Canterbury
Threats of Invasion – Canterbury on the front line for 2,000 years
The Writers' City – Canterbury at the heart of English literature
Christopher Marlowe and Canterbury
Canterbury, Aphra Behn and the Civil War
Canterbury and Education - The oldest seat of learning in England –
American Connections
A Virtual Tour of Canterbury
All talks will take one hour, delivered by a Green Badge Guide and accompanied by a colourful and vivid slide show.
To find out more, please contact our office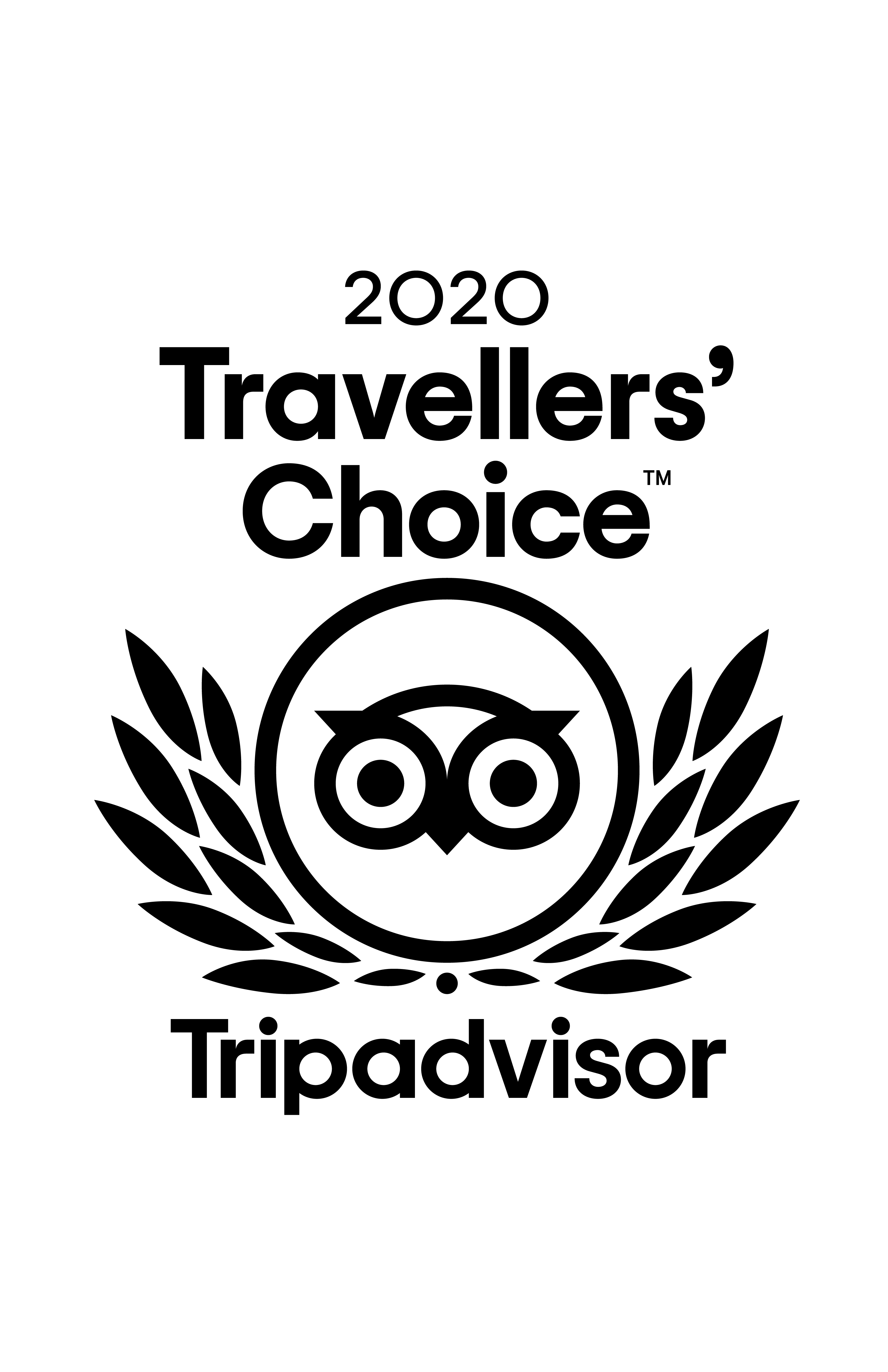 Book your tour
Whether you are organising a group visit or just on holiday in the region, you can book your Canterbury walking tour online and save time on the day.
Book your tour
---
FAQs
If you have further questions about our tours, look at our Frequently Asked Questions section:
FAQs
---
Testimonials
Find out what our participants thought of their tour with us:

Testimonials

<