Book now
What kind of tour would you like to book?

Family Group Tours (up to 6 people), or two households are now available. These can be booked for any time of day, any day of the week.* Our 11am Daily Tours are available from 21st May, initially running Fridays, Saturdays and Sundays. Larger group tours are available to book from 21st June**.

Explore the history of Canterbury with one of our walking tours.
You can join one of our daily walking tours at 11am or why not book your very own expert guide for your group.

Please note that all of our tours may have limited or no access to the Cathedral Precincts at this time until restrictions allow this to be changed.

If you have any other tour request or an enquiry for 2021, please get in touch.


*Subject to current government recommendations.

**Please note these bookings are subject to Government guidelines. If there is a change to the lockdown restrictions we will amend our booking dates accordingly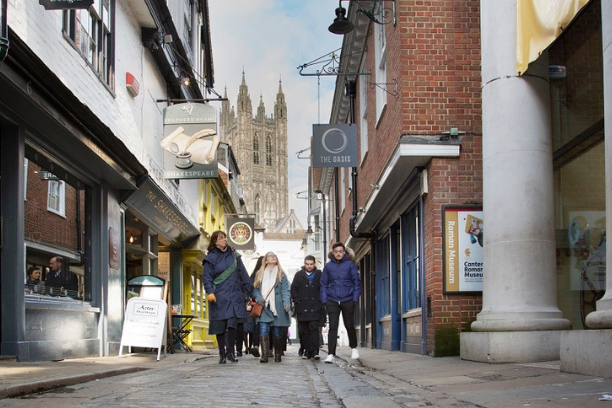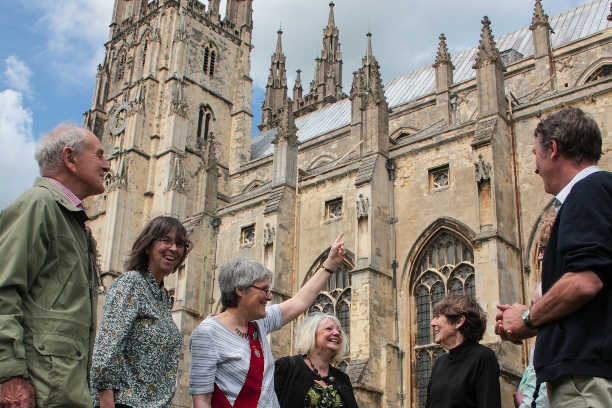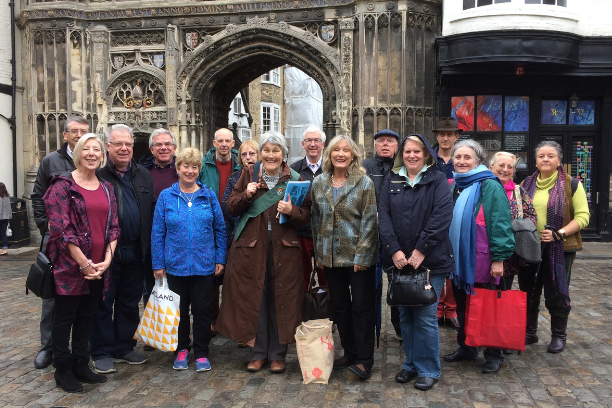 Daily Tours


Daily tours for individuals or small groups. Fri, Sat & Sun tours at 11am from 21st May. Everyday from 21st June at 11am.
Daily Tour
Pre-booked Tours: Private Groups
Experience a walking tour of Canterbury and allow its history to come alive! Booking is available for your group of up to 6 people/ 2 households and will be led by your very own expert guide.
Private Group
Pre-booked Tours: Schools & Organisations
These discounted group tours run at a time to suit your school group, business or organisation. Different languages available.
Groups/Organisations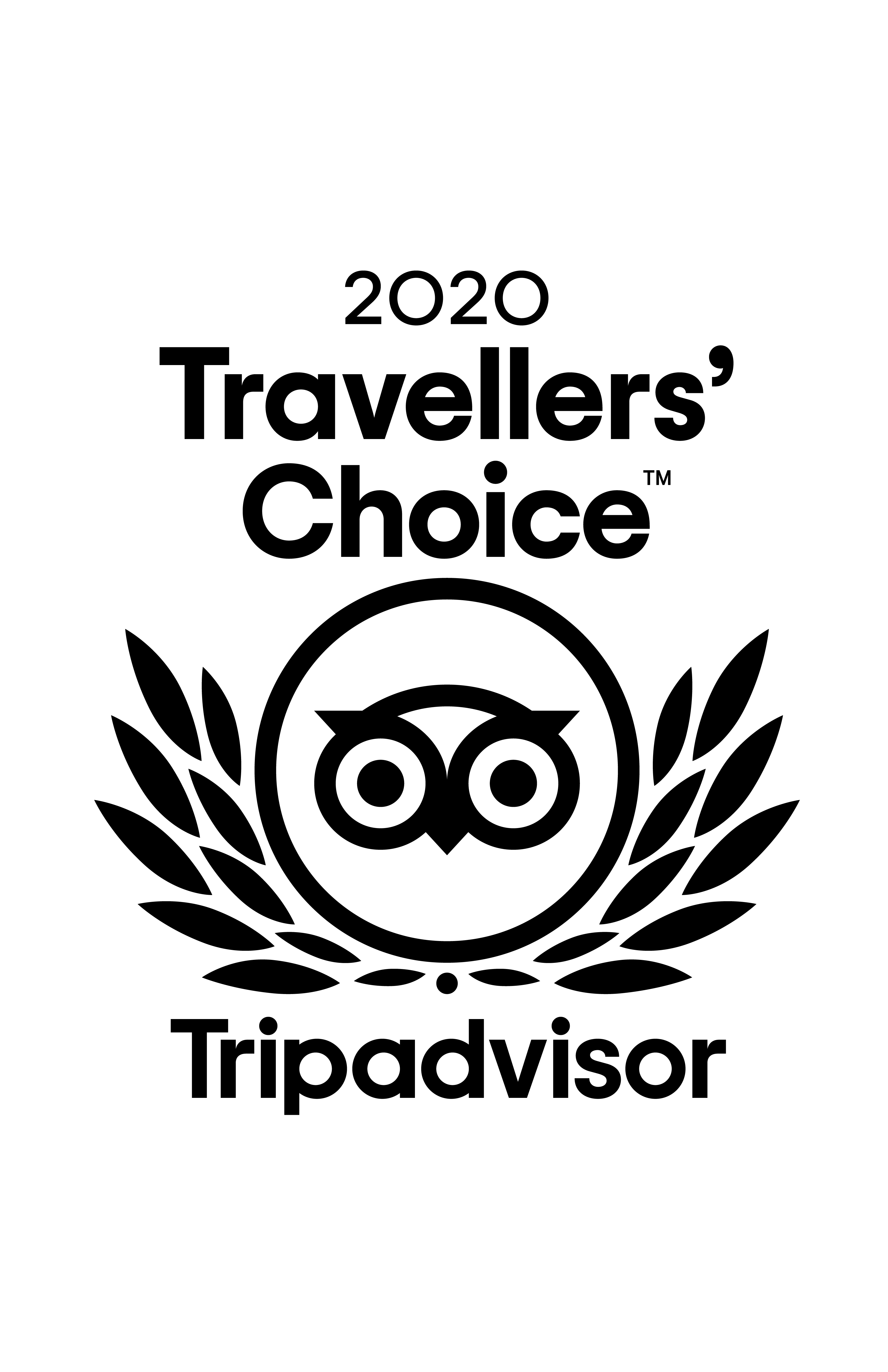 Book your place
Whether you are organising a group visit or just on holiday in the region, you can book your tour online and save time on the day.
Book your place
---
FAQs
If you have further questions about our tours, look at our Frequently Asked Questions section:
FAQs
---
Testimonials
Find out what our participants thought of their tour with us:
Testimonials