Cookies.
This site uses only very limited cookies. By continuing to use this site, you are opting-in to have cookies. To see what we use or to opt out, visit our
cookies page
Book your Canterbury guided tour now
What kind of tour would you like to book? Our tours are the official tours of the city, and the only tours to include access to the magnificent Cathedral's Precincts.



11am tours of Canterbury run daily. Additional daily 2pm tour from 1st April - 30 October.

Private family and larger group tours in a variety of languages available 7 days a week.
If you have any other tour requests please get in touch.

You should not attend if you are experiencing any COVID-19 symptoms. After your tour, if you or any member of your group subsequently are a confirmed case of COVID-19 please contact our office.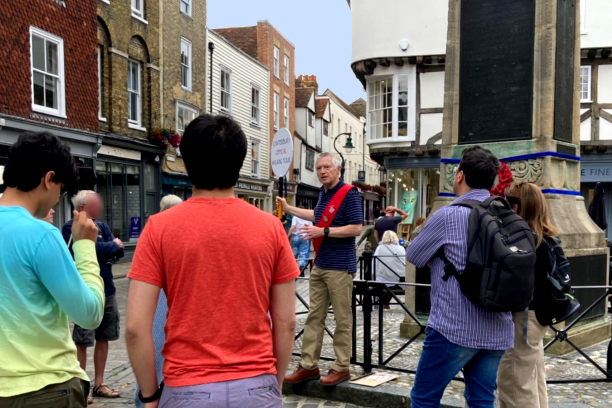 Daily Tours
90-minute walking tours of Canterbury, for individuals or small family groups. Daily 11am tour year round. Daily 2pm tours from 1st April.
Daily Tour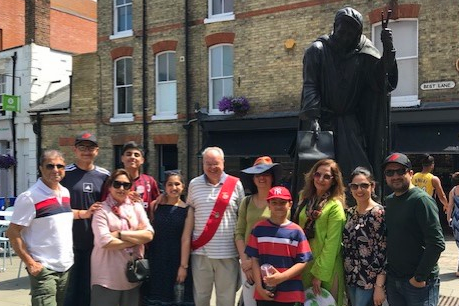 Pre-booked Tours: Private Groups
Experience a walking tour of Canterbury led by your very own expert guide! Bookings available 7 days a week. Minimum charge applies.
Private Group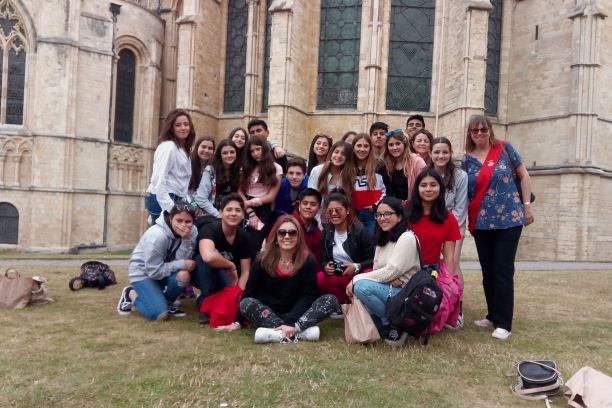 Pre-booked Tours: Schools & Organisations
These discounted group tours run at a time to suit your school group, business or organisation. Different languages available.
Groups/Schools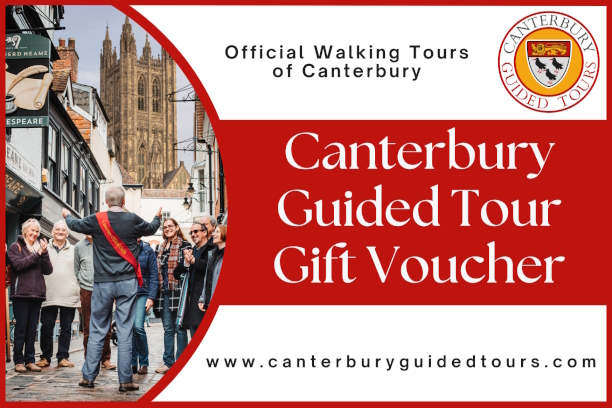 Gift Vouchers
You can now purchase a gift voucher for our 90-minute Official Canterbury Daily Walking Tour - the perfect gift for locals and visitors to the city.
Gift Vouchers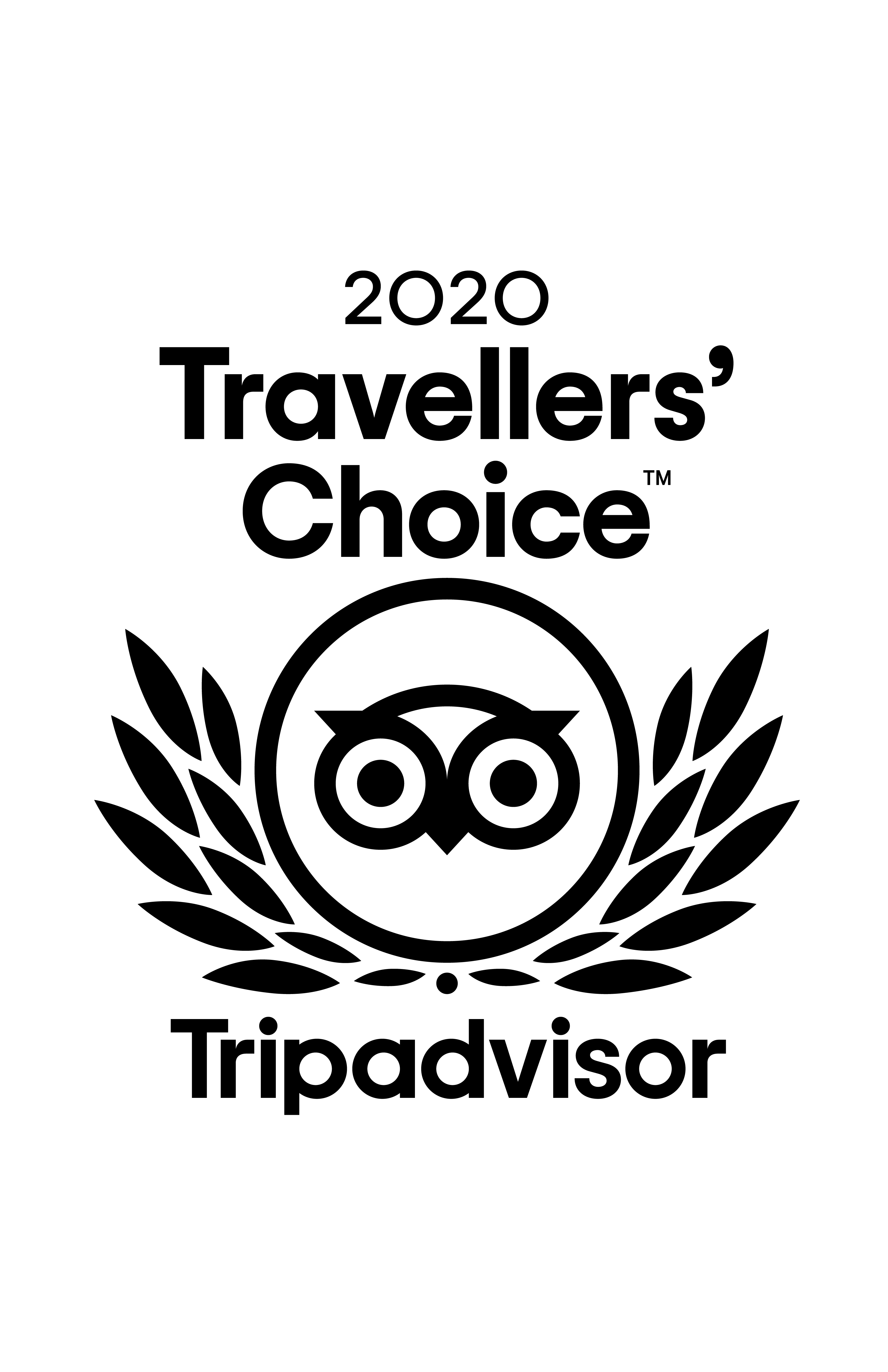 Book your tour
Whether you are organising a group visit or just on holiday in the region, you can book your Canterbury walking tour online and save time on the day.
Book your tour
---
FAQs
If you have further questions about our tours, look at our Frequently Asked Questions section:
FAQs
---
Testimonials
Find out what our participants thought of their tour with us:

Testimonials

<