Cookies.
This site uses only very limited cookies. By continuing to use this site, you are opting-in to have cookies. To see what we use or to opt out, visit our
cookies page
Bookings

Bookings may be made online through the Canterbury Guided Tours (hereafter "CGT") website, through 3rd party booking sites (Viator, GetYourGuide Ltd, and Beyonk) or by email or telephone.
Bookings confirmed by CGT will be allocated suitably qualified Guides to meet the client's requirements.
Changes to dates, times, and numbers of clients of confirmed tours will be subject to the CGT Amendment and Cancellation Policy (below 3).
No unaccompanied minors (under 18).

Payments

Prepayments and settlement payments may only be made in £ sterling either by money transfer or credit card or debit card.
Online payments via the CGT website may only be made at the time of booking. Payments will be made through a secure ePayments Cardholder Payment Interface. Credit/debit payments may be made at other times by telephone to the office during office hours.
All non-card payments must be in £ sterling.
A Booking Administration Fee of £7.00 is added for foreign exchange transfers to the CGT bank account.

Cancellation and tour numbers amendment
Group Tours

If you are unable to attend your tour booking, please contact your guide or our office as soon as possible. (Please note our office opening hours may differ to tour times)
A full refund can be requested if a cancellation has been confirmed at least 24 hours before your tour booking.
If a cancellation is confirmed at least 2 hours prior to the time of your tour, we are able to offer you an alternative tour date.
Same-day cancellations or tour time changes are subject to amendment/call-out fees.
If you do not attend your booking without notification using the aforementioned methods we will be unable to offer a refund.

Daily Tours
If you are unable to attend your daily tour booking, you may amend the date or cancel your booking (in advance), by the method given by the booking provider. If you have booked via the CGT website, please contact our office as soon as possible. The number of people on the booking can be amended in the same way.
Delayed tours (groups).
Where groups are delayed by 30 minutes or more, and the tour is subsequently postponed to a later time, we reserve the right to charge an amendment/call-out fee
No show
If the client for the booked tour does not arrive then CGT will reserve the right to receive the full cost of the tour

Daily Tours: Refunds will not be given for daily tours where clients do not arrive. At CGT's discretion, an alternative tour date may be offered.
Canterbury Tourist Guides Ltd reserves the right to:
Substitute Guides as necessary, the replacement Guide being of equal qualification.
Amend the tour prices without notice
Amend the rate of VAT according to UK Government requirements without notice
Amend credit card service charges without notice.
Privacy Policy
We do not store credit card details nor do we share customer details with any 3rd parties
You can read our full Data Protection Policy here.
Accessibility & Carer Policy
There are no steps or hills involved in our standard tours however some of the pavements are uneven and narrow and some streets are cobbled so we advise any disabled visitors to bring a carer.
We extend our concessionary rate to guests with a disability. Free entry is offered to carers accompanying those with a disability.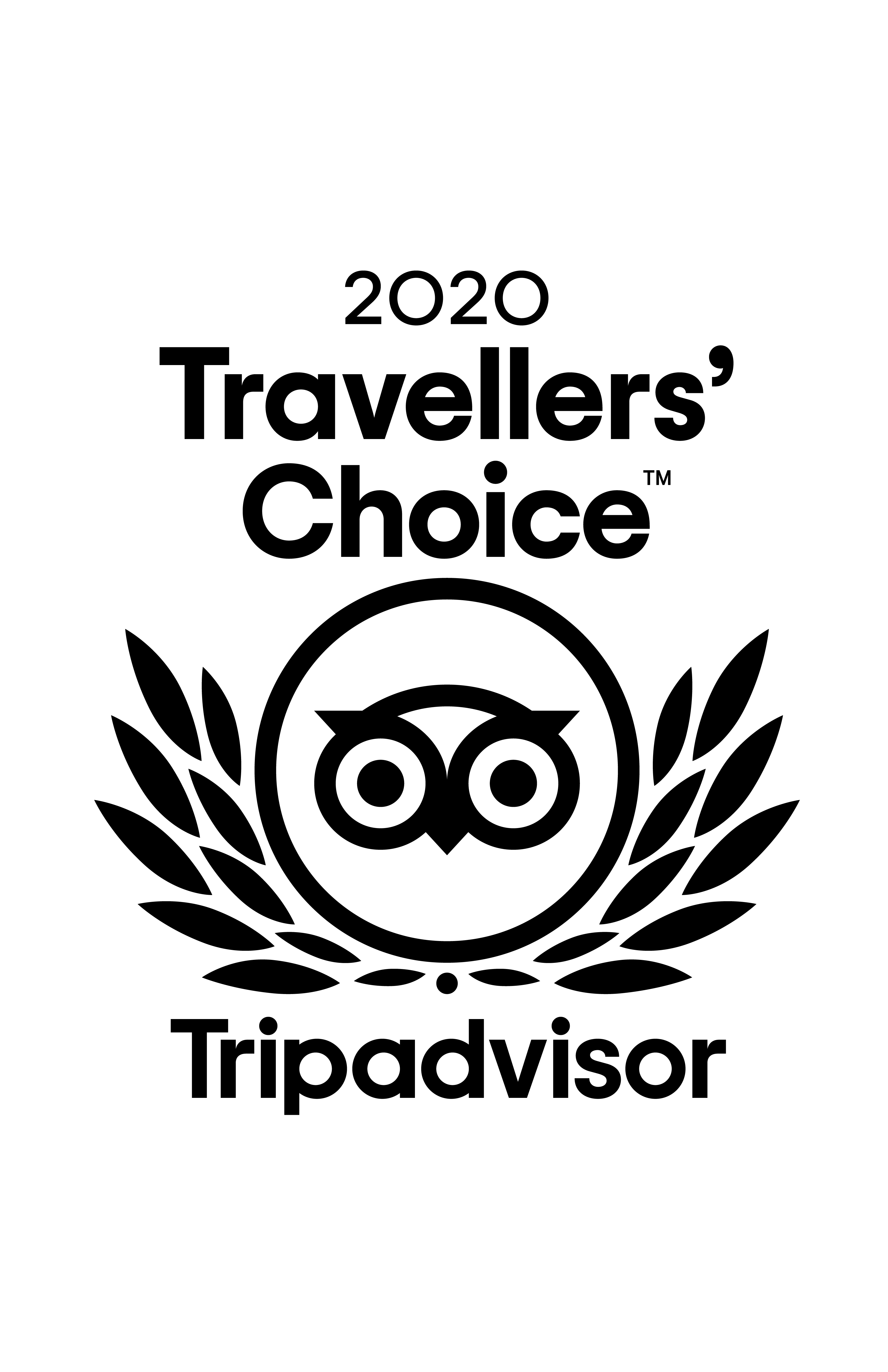 Book your tour
Whether you are organising a group visit or just on holiday in the region, you can book your Canterbury walking tour online and save time on the day.
Book your tour
---
FAQs
If you have further questions about our tours, look at our Frequently Asked Questions section:
FAQs
---
Testimonials
Find out what our participants thought of their tour with us:

Testimonials

<