Cookies.
This site uses only very limited cookies. By continuing to use this site, you are opting-in to have cookies. To see what we use or to opt out, visit our
cookies page
Longer themed tours
Why not bring your group to Canterbury for an in-depth tour with one of our expert Guides? Longer tours can be arranged on a variety of topics including: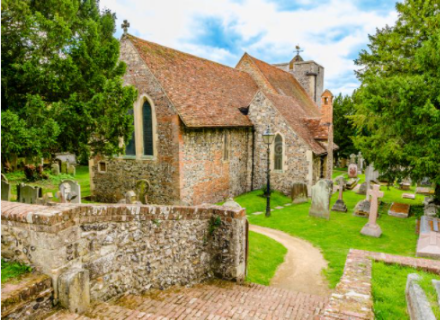 Canterbury's World Heritage Sites
View Canterbury's trio of UNESCO World Heritage sites on this fascinating walking tour which will include a stop at St Martin's Church*, the exterior of St Augustine's Abbey where the surviving medieval gates can be seen, plus a walk around the magnificent Cathedral precincts and cloisters.
Duration: 2 - 2.5 hours
*The inside may be viewed subject to opening & service hours
Please note this tour does not include entrance to St Augustine's or the Cathedral.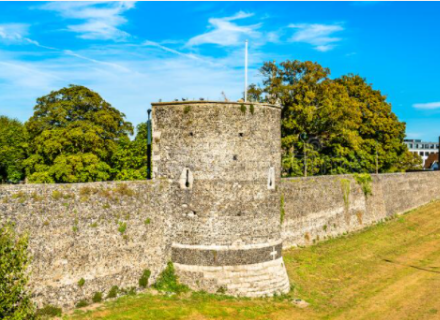 Half Day Canterbury
Book a private Guide to take your family or group to explore all of Canterbury's wonderful sights, too numerous to see on a standard 90-minute tour. Walk along the Roman walls, visit the Norman Castle, discover the beautiful Dane John and Westgate gardens. Plus of course view the magnificent Cathedral with a walk around the Precincts.
Duration: up to 4 hours
Please note this tour does not include entrance to any attractions, however our Guide may accompany you should you wish to book your own tickets.
For prices and more information on our longer themed tours, please contact us with your request.
Museum Tours
City Walks to include brief entry into one of Canterbury's museums, or a tour exclusively in a museum can be arranged.
Meet and Greet
We are happy to provide experienced guides to welcome your group on their arrival at the local ports of Dover and Folkestone, Canterbury Bus Station, Canterbury Coach Park and the East or West Railway Stations.
Cathedral Tours
Our daily city walks and pre-booked group tours feature entry to the Cathedral Precincts with a guided walk around the outside of Canterbury Cathedral included in the ticket price. However, guided tours of the interior of the Cathedral must be booked and paid for separately through the Cathedral Office. We regret we cannot book your Cathedral tour.
Cathedral Office details: Email: visits@canterbury-cathedral.org. Tel: +44 (0)1227 762862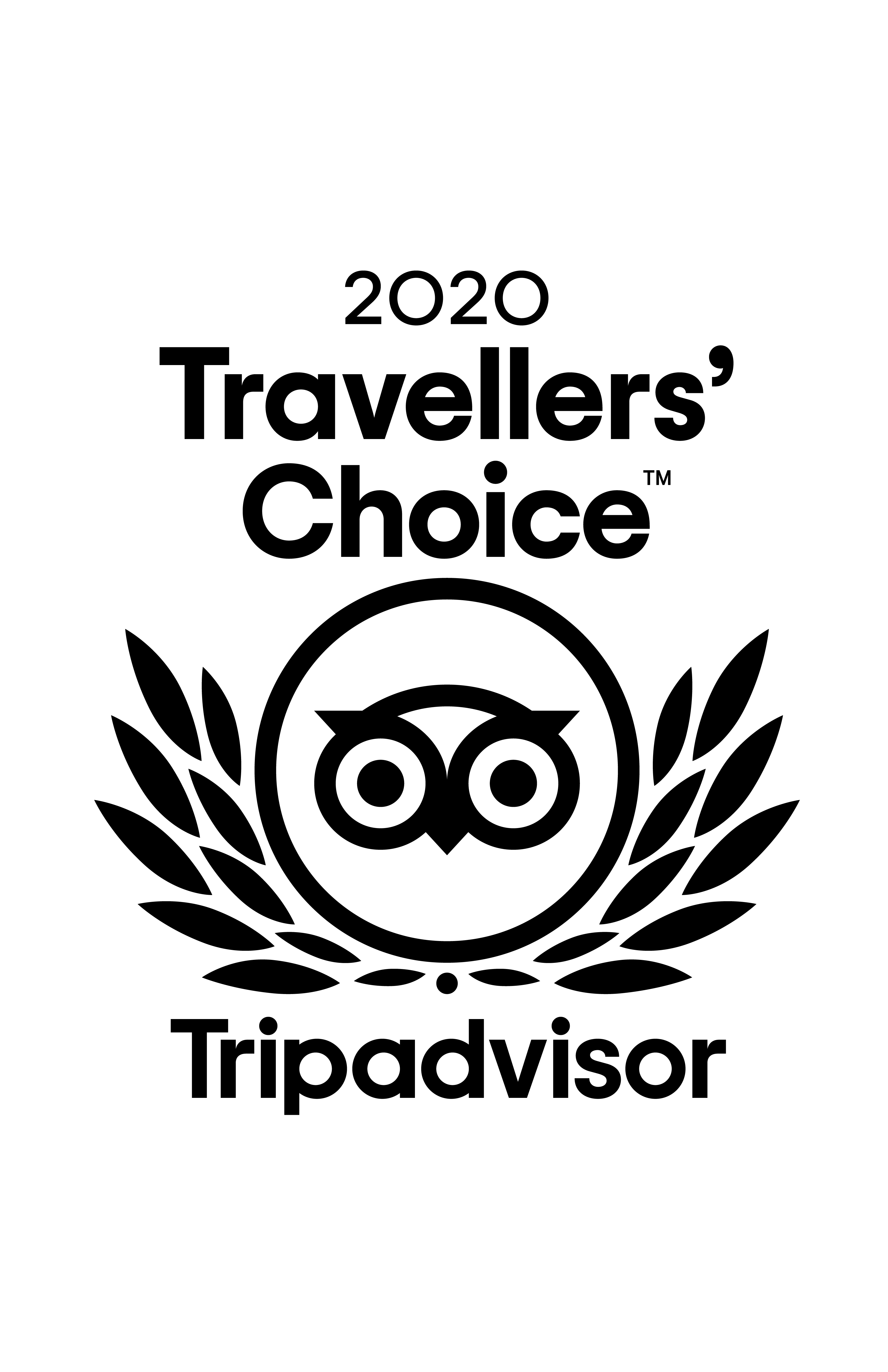 Book your tour
Whether you are organising a group visit or just on holiday in the region, you can book your Canterbury walking tour online and save time on the day.
Book your tour
---
FAQs
If you have further questions about our tours, look at our Frequently Asked Questions section:
FAQs
---
Testimonials
Find out what our participants thought of their tour with us:
Testimonials