Join us for one of our new monthly special interest walking tours and discover something new about Canterbury! Each walk is bespoke and tailored to a particular theme, led by an expert Guide with in-depth knowledge in that field.
These walks have very limited capacity, be sure to book your place! Tickets available online only.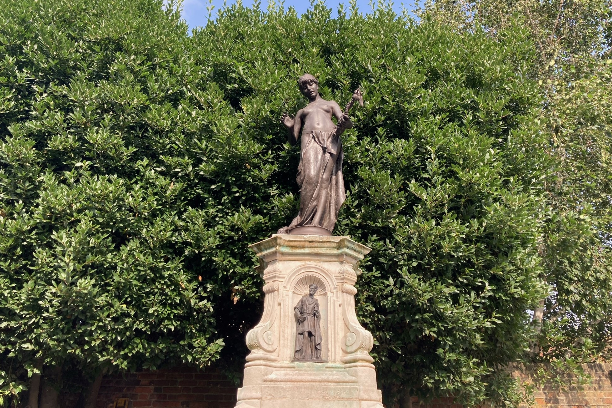 Literary Connections
Canterbury has a rich literary heritage and associations with Chaucer, Marlowe, W. Somerset Maugham and Michael Morpurgo, to name just a few. Come along on this bespoke guided tour and find out more! Highlights include:



The Buttermarket & Chaucer's pilgrims.

The Dark Entry & the tale of misplaced passion and ferocious revenge.

The Marlowe Memorial - Elizabethan drama & a statue which moved.

Meeting Point: Outside Pret a Manger, The Parade
Duration: 1.5 - 2 hours
Next date: 2 October 2021 at 11:00

Book now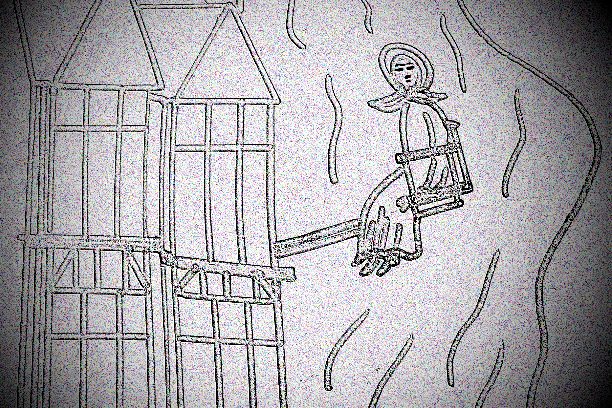 Halloween Gruesome Tales Tour
A gruesome walk through Canterbury's grim and bloody past...including ghosts, plagues, punishments and murder. Not for the faint-hearted!
Curiosities and ghostly happenings include:


The Ducking Stool

The half-in, half-out Archbishop

The grisly story of young Nellie Cook

Meeting Point: Westgate Towers (river side)
Duration: 1.5 hours
Next date: 30 October 2021 at 14:00

Book now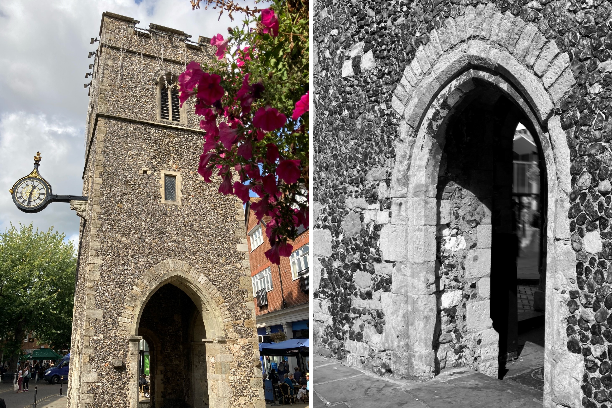 Blitzed Bits
Join this fascinating tour which focuses on Canterbury's areas affected by the Second World War, and the resulting changes of building and landscape. Highlights include:


The remains of St. George's Church

The site of the old Corn Exchange

The site of 'Priory' house where the author Charles Dickens once stayed

Meeting Point: Outside The Beaney (High St)
Duration: 1.5 hours
Next date: 6 November 2021 at 11:30

Book now