Cookies.
This site uses only very limited cookies. By continuing to use this site, you are opting-in to have cookies. To see what we use or to opt out, visit our
cookies page
Tours for Schools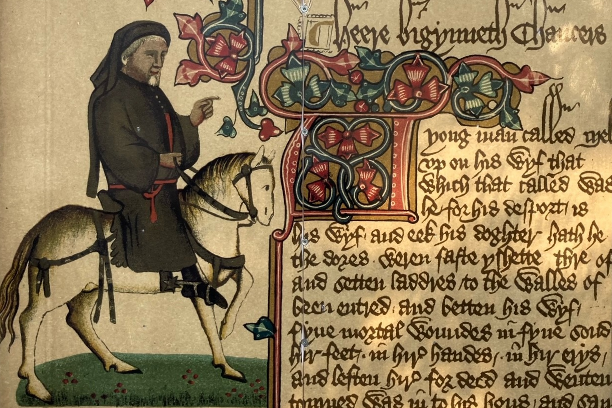 Canterbury Tales & Chaucer Tour
Our new Canterbury Tales themed tour is led by costumed guides, and provides an entertaining, interactive and informative experience for groups. Ideal for school groups learning about Chaucer and medieval England.
Read more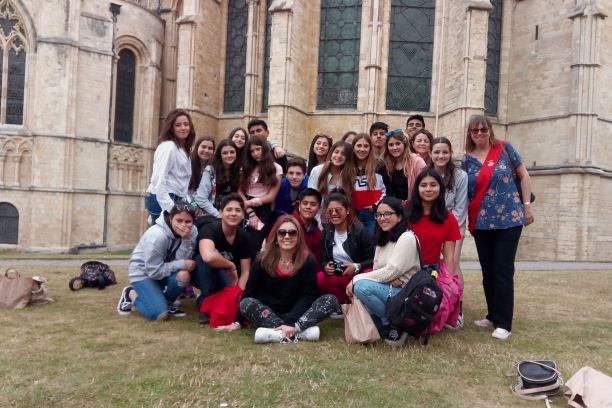 Foreign Language Study Tours
Ideal for British school and university pupils studying a foreign language. Our fully qualified Guides offer interactive tours in French, German, Spanish and Italian. A great way for students to practice their language skills.

Read more

<